WORLD RAISE STONE TM took part in Marmomacc 2013 show on sept 25th ~ sept 28th ,
2013. We would like to thank you for visiting our booth. It was an honor for us! We're sincerely
inviting you to look back upon our meeting at our booth No.B3-7 and review our booth photos as below.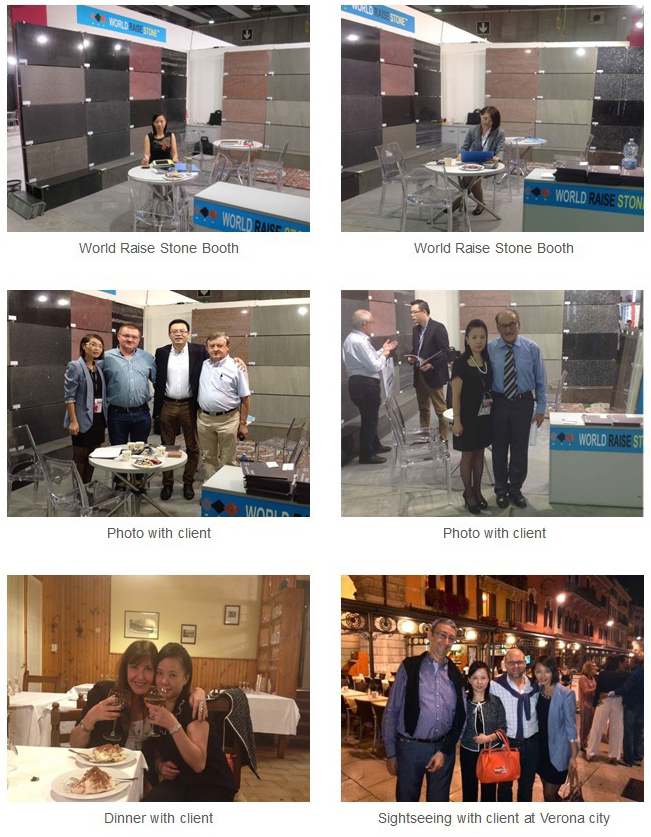 We promise to do our best in order to cover all of your needs. Thank you once again!

And see you again in "the 14th China Xiamen International Stone Fair" on March 6-9,2014.

For more details, please feel free to contact us for any further information. Looking forward

to working with you soon!

<!dFragme>